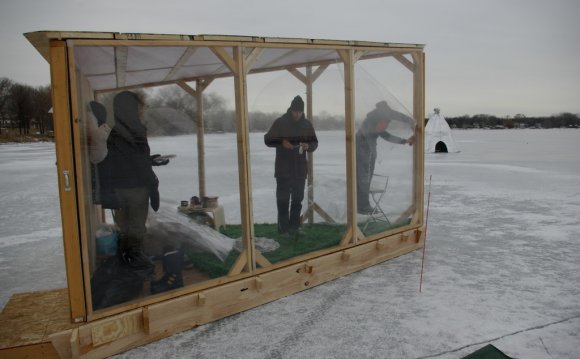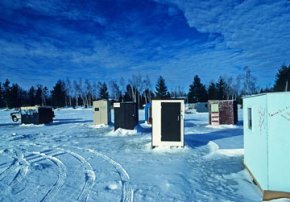 The deadlines to get rid of ice shanties from lakes tend to be approaching.
MADISON - the very first of several due dates for ice anglers to eliminate ice fishing shelters from inland and boundary seas is this few days. All ice fishing shelters must be removed from Wisconsin-Iowa boundary seas by Friday, Feb. 20. This earlier in the day day, impacting the Mississippi River south associated with the Minnesota-Iowa border, is set to match with Iowa regulations.
The due dates for the other two boundary waters are March 1 for Wisconsin-Minnesota boundary waters and March 15 for Wisconsin-Michigan boundary seas.
For inland Wisconsin seas, ice fishing shelters should be eliminated every day and when not occupied following the next times:
Sunday, March 8 for seas south of Highway 64 (very first Sunday after March 1).
Sunday, March 15 for seas north of Highway 64, and Lake Michigan, Superior as well as the Bay of Green Bay (very first Sunday following March 12).
One exception to the guideline is that from the Fox River downstream through the De Pere dam in Brown County, ice fishing shelters must always be taken from the ice daily and when not in use.
After these times for getting rid of ice fishing shelters from a frozen lake or river, an angler may continue to use a lightweight housing but must eliminate it every day and when it is not occupied or earnestly getting used.
Source: dnr.wi.gov
RELATED VIDEO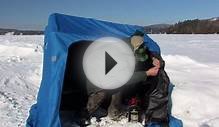 Ice Fishing-Shelters & Shanties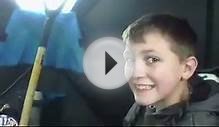 Shanty Ice Fishing 1-18-14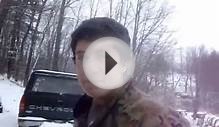 MERRY CHRISTMAS: Our Home-Ade Ice Fishing Shanty
Share this Post